~
How to setup reminders to visualize
You can get closer to your dreams if you visualize on a daily basis. In VISUAPP you can establish any day, time and duration. Let's see how to do it.
*Go to Settings -> Notifications *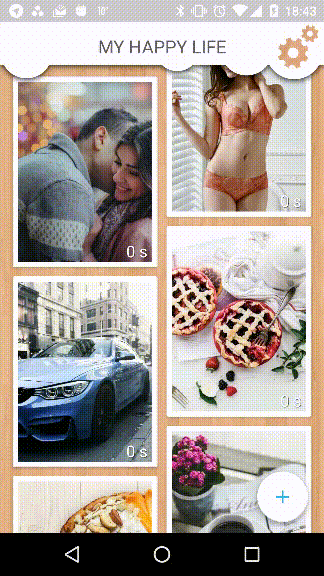 Add new alarm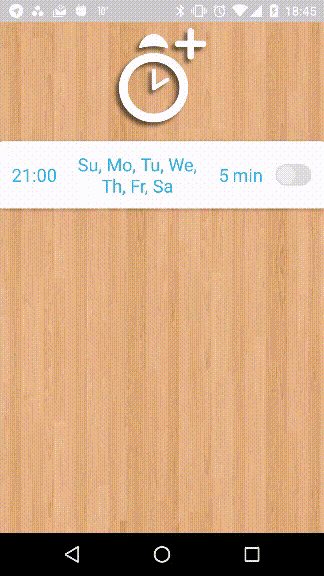 Set alarm time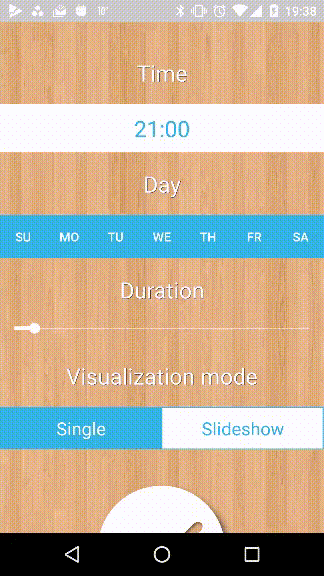 Set alarm days, duration of visualization, save the alarm and switch it on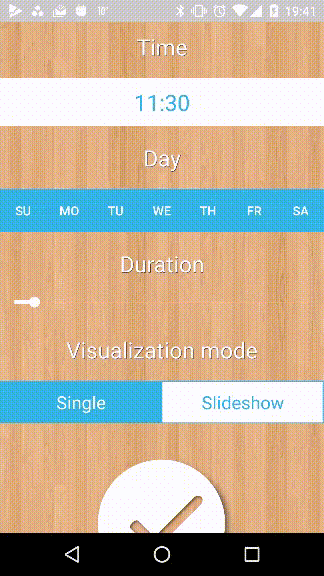 You can configure slideshow mode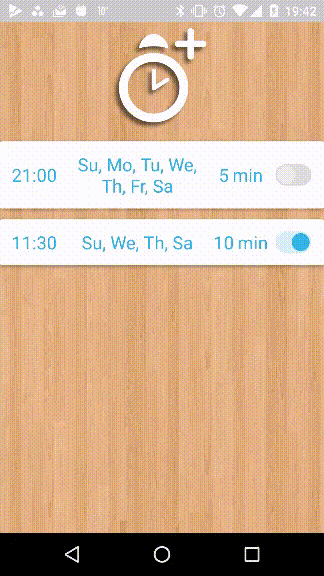 Swipe right or left to remove the notifications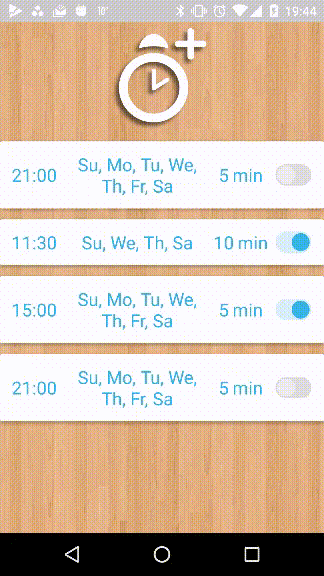 And with this you have just created a reminder that will pop up at the time you need remembering you to visualize a dream.
Please post a comment below if you have any feedback or question.